U.S. University Launches "Rounding Up" For Cannabis Research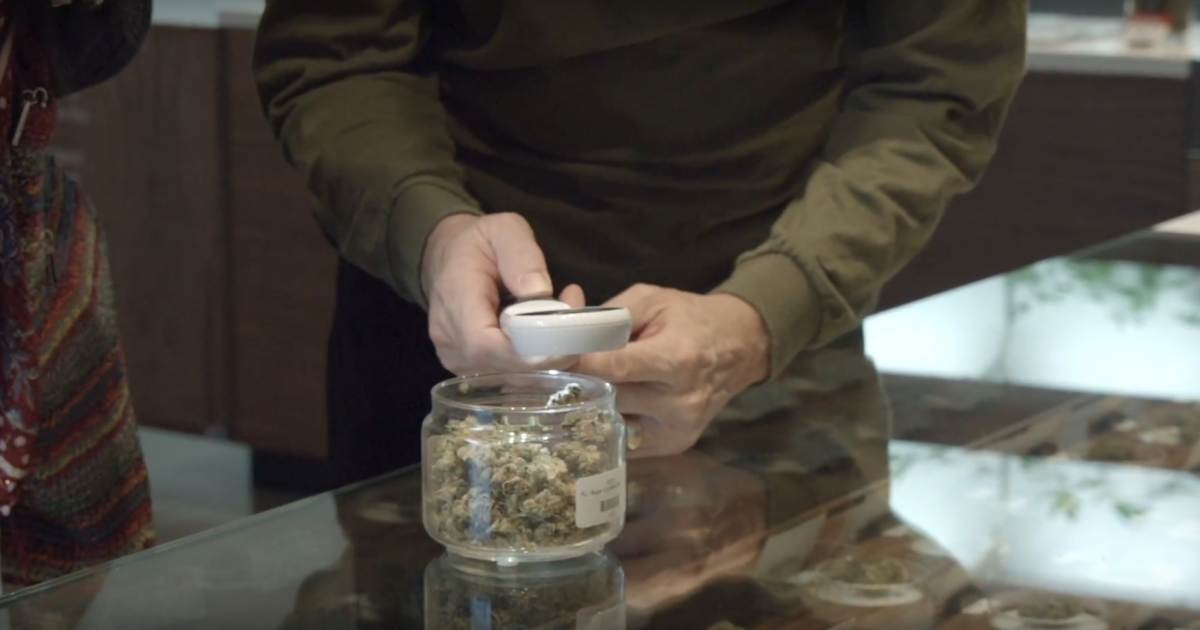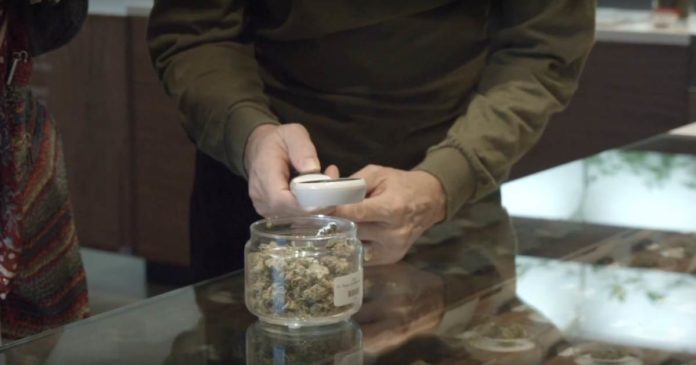 Finding funding for medical cannabis research can be challenging in the USA, but a new initiative is thinking outside the box.
University of New Mexico's recently launched "Rounding Up for Research" project will raise funds for this purpose and for related student scholarships.
UNM is aiming to team up with cannabis dispensaries across the nation under the initiative, which will see participating dispensary customers being able to round up to the nearest dollar on their cannabis purchases and that difference going to the University's Medical Cannabis Research Fund (MCRF). It appears the initial goal is to raise $250,000.
"Because the U.S. Federal government has overwhelmingly prioritized funding for research designed to measure…