Teenager and female passenger narrowly avoid being impaled in car crash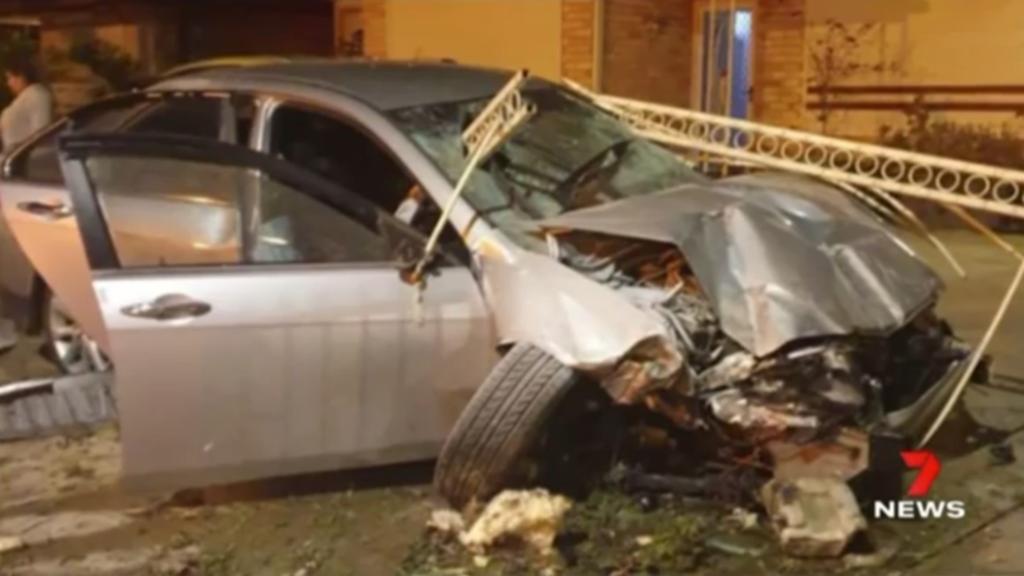 A teenager narrowly avoided being impaled when his car careered off the road and ploughed through a fence.
The crash took place in Parafield Gardens, north of Adelaide, just before midnight on Thursday.
A piece of fencing pierced through the front windshield, narrowly missing him.
The 19-year-old…