Skydiving instructor left with serious injuries after tandem jump goes wrong – Breakfast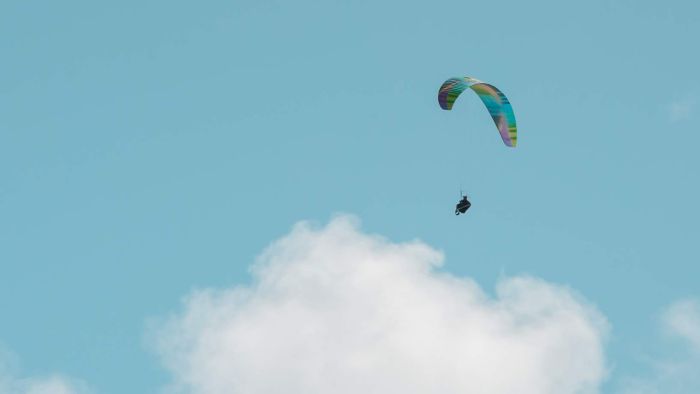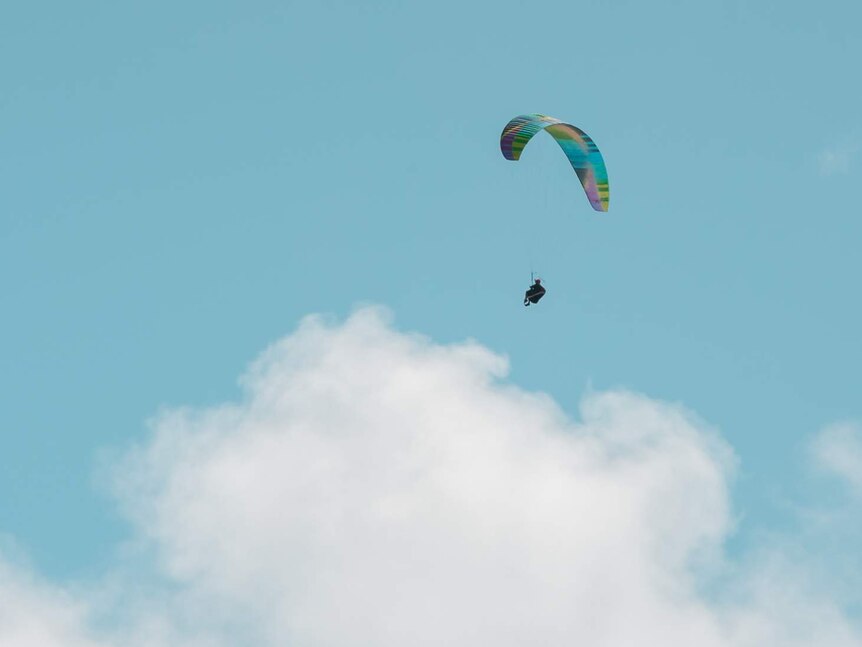 A skydiving instructor is in hospital with serious injuries after an incident at 4000 feet.
It's believed the tandem jump over McLaren Vale in Adelaide's south went wrong when the parachute became tangled or failed to open.
Listener Rick told Ali Clarke he saw the skydivers drop to the ground.