PINAROO CROWNED 2020 AG TOWN OF THE YEAR – CONGRATULATIONS! – Coober Pedy Regional Times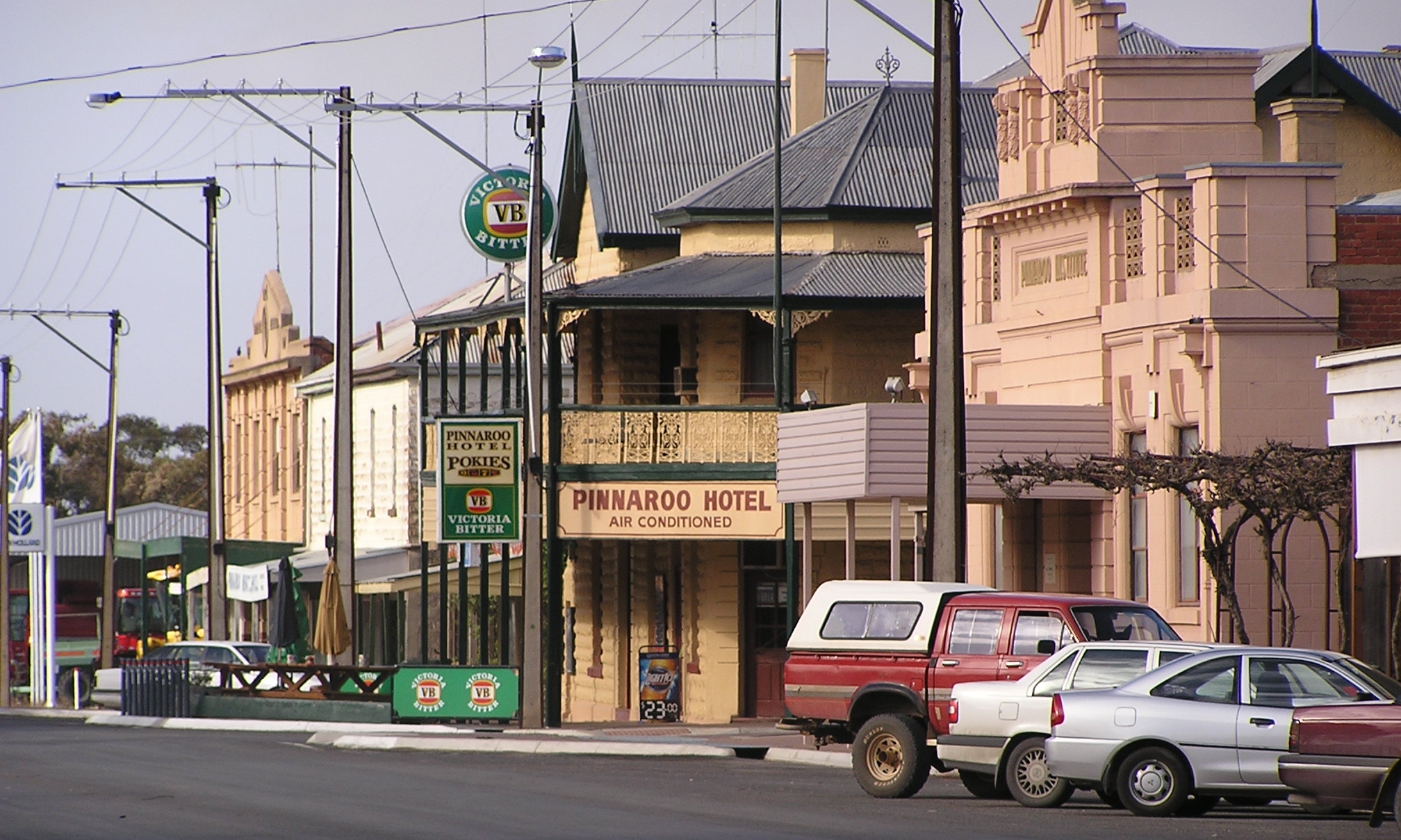 Mallee farming town, Pinnaroo, has been crowned the 2020 Ag Town of the Year during last night's Regional Showcase event at O'Leary Walker Wines in Clare.
Pinnaroo finished ahead of four other finalists – Kimba, Parndana, Kapunda and Woodside – to be crowned South Australia's top agriculture town.
Minister for Primary Industries and Regional Development David Basham congratulated the small farming town on being named Ag Town of the Year for 2020.
"Well done to the farming sector, the community and all involved in making Pinnaroo such a diverse and innovative town," said Minister Basham.
"The extensive process to crown Pinnaroo as South Australia's Ag Town involved 70 town nominations, more…