Happy New Year from Adelaide Zoo!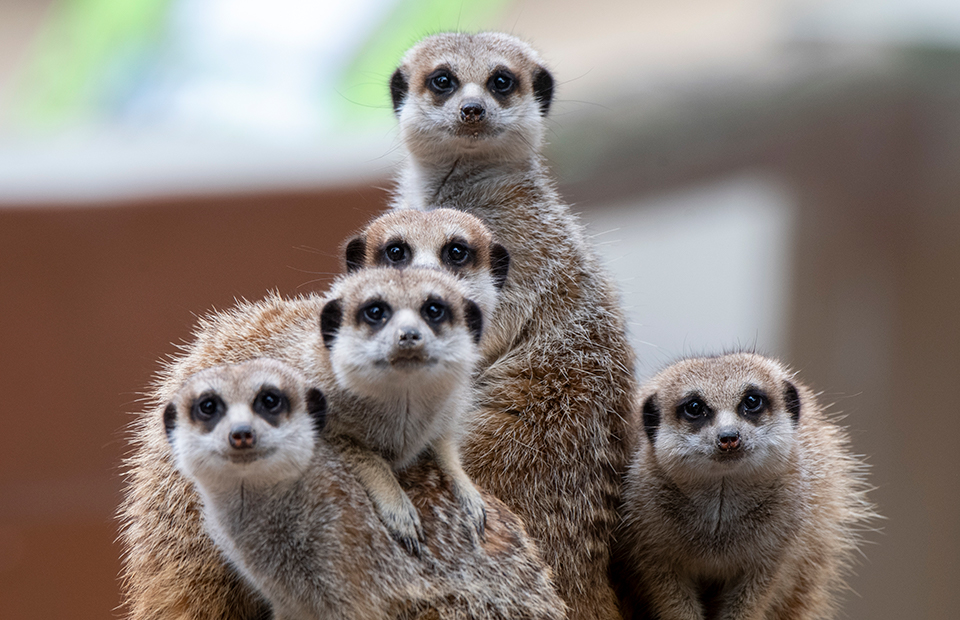 What a year!
We think 2020 is best summed-up in prose, but before we get to that we'd like to say a giraffe-sized thank you to our incredible visitors, sponsors and supporters of 2020.
We wouldn't have got through it without you.
See you in the New Year!
Dear supporters and friends, well, 2020's been wild!
What a year we've all had, how the craziness piled.
Bushfires, closures, and then closures: round two,
We couldn't have continued, without people like you.
Your support early on, saved animals from fire,
Or allowed passing with dignity, where their survival was dire.
A determined team of vets, treated, loved and cared,
To ensure as many wild lives as possible were spared.
Then who would have thought, when COVID reached…