FULFILL YOUR SINGING DREAM – Choir call-out for award-winning cabaret – Coober Pedy Regional Times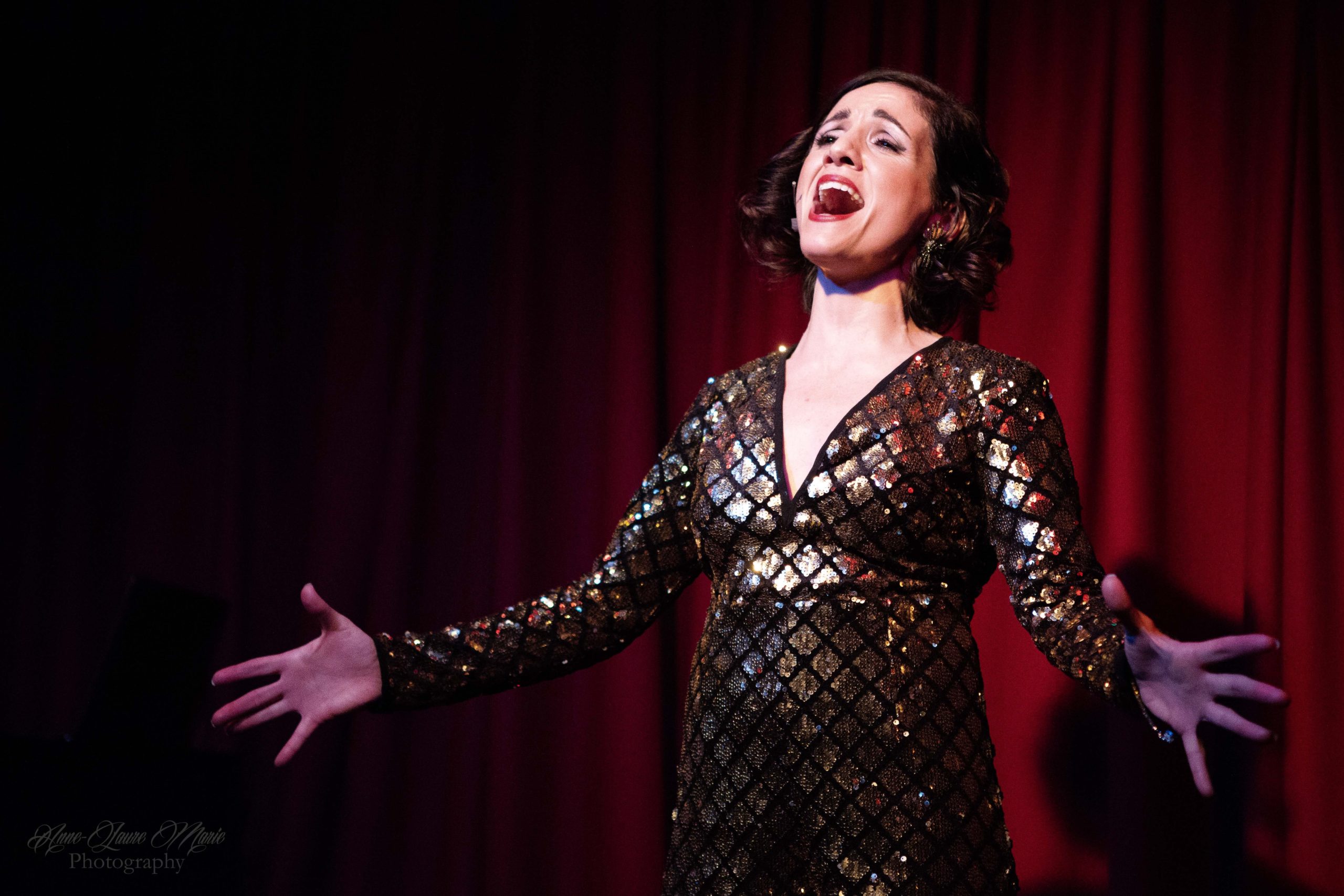 Adelaide's Cabaret queen Michaela Burger will perform her award-winning cabaret show A Migrant's Son in Coober Pedy in March 2021. But the show can't go on without a community choir.
A Migrant's Son, which premiered at the 2018 Adelaide Cabaret Festival, is an extraordinary new work exploring powerful true stories of Greek migration to Australia in the 1930s.
Michaela is calling on the local community to bring out their singing voices as she searches for a choir to add an extra element to her cabaret.
"It's a wonderful way to bring the community into the performance and to hear their beautiful voices together just…