Former home of famous Australian artist the late John Dowie hits the market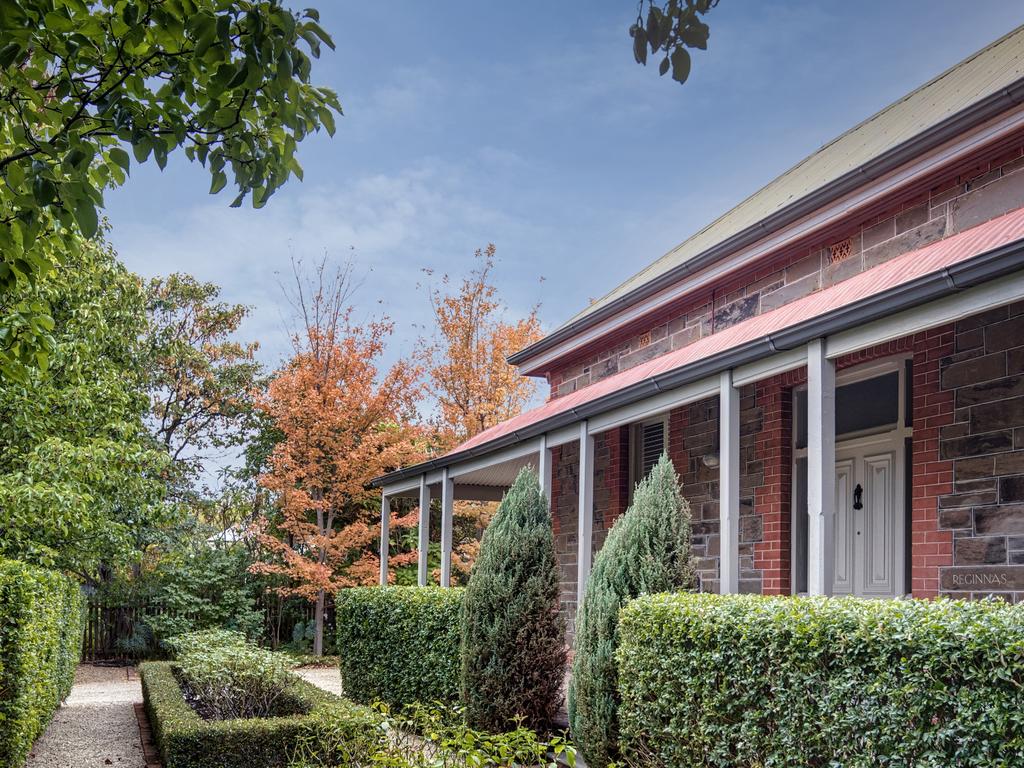 ---
The Adelaide property famous Australian artist the late John Dowie called home for most of his life has hit the market.
In a prime position on the outskirts of the city, the Dulwich return veranda villa at 28 Gurney Road has been owned by the Dowie family since 1917.
Dr Dowie – who was renowned for his paintings and sculptures, many of which can be found around Adelaide including the Three Rivers Fountain in Victoria Square and the The Slide in Rundle Mall – inherited the property from his parents.
Other than when he served in WWII and a few years spent overseas to hone his art skills, he lived in the house…