Equal Opportunity Commissioner report reveals sexual harassment allegations in SA Parliament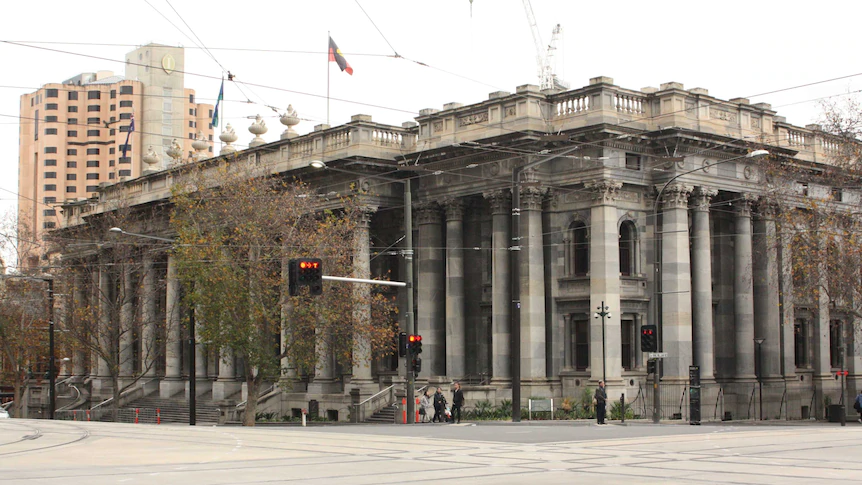 Eight people have reported sexual harassment at the hands of SA MPs or their staffers in the past five years.
A report by South Australia's Equal Opportunity Commission has found "sexual and discriminatory harassment is prevalent in the parliamentary workplace".
Allegations include sexually suggestive and unwelcome comments, indecent exposure, and physical assault.
The report says complaints made against MPs were handled "particularly poorly" and SafeWork SA should investigate the workforce as a matter of priority.
The report revealed "six examples of sexual harassment in environments with alcohol were shared by participants in the review".
"These involved both Members of Parliament and staff as harassers," the commissioner found.
One…