EMV) share price closed 13% higher today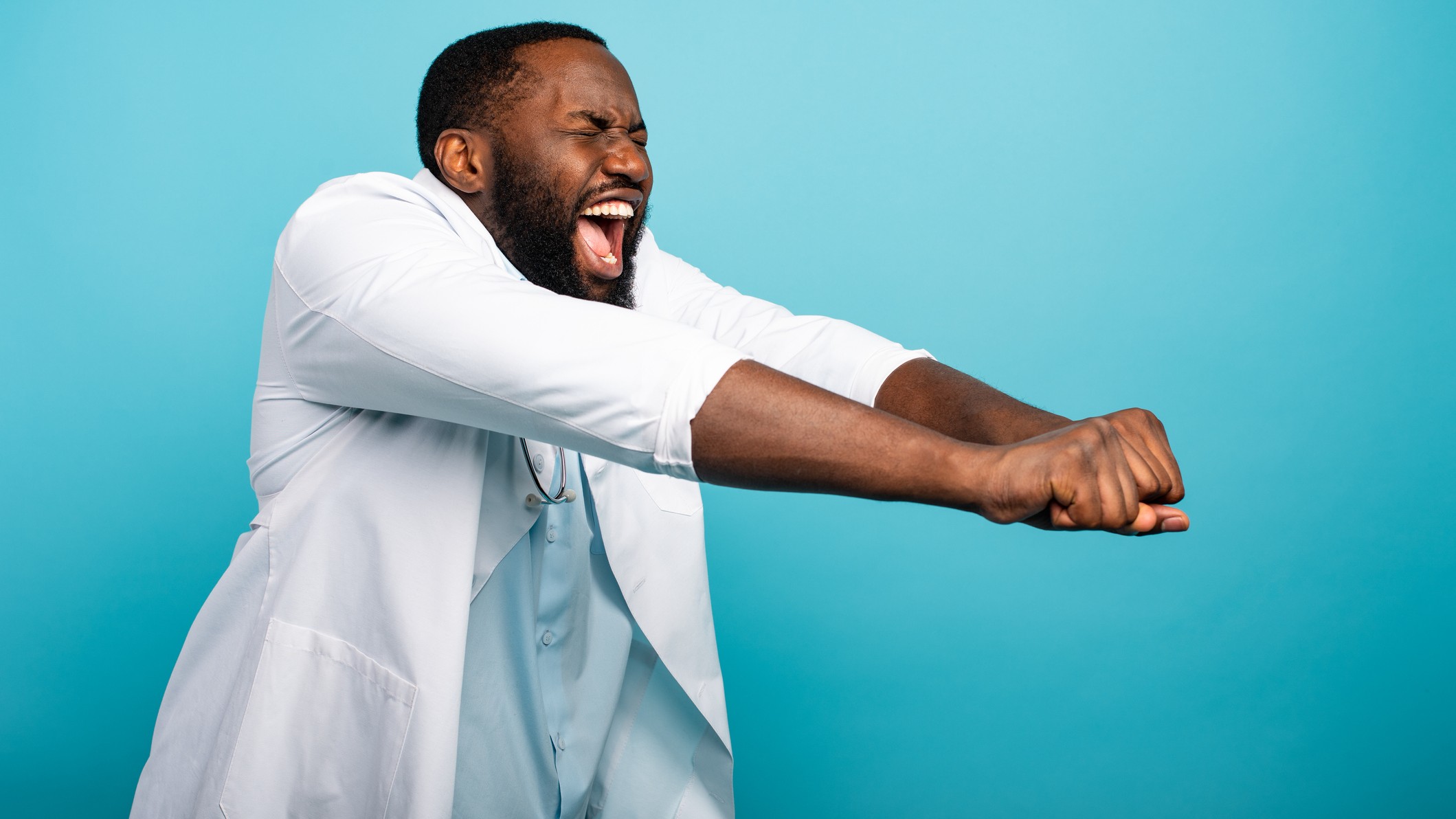 The EMvision Medical Devices Ltd (ASX: EMV) share price closed 13.2% higher today after the company made a funding announcement.
The EMvision share price finished off the trading session at $2.74 this afternoon.
Here's a wrap of where the funding will come from for the medical imaging technology provider, and why it may have moved the share price.
Australian Stroke Alliance wins bid
In today's release, EMvision advised that its commercial collaboration partner, the Australian Stroke Alliance (ASA), submitted a successful bid to the Stage 2 Medical Research Future Fund (MRFF) for a 5-year program to transform pre-hospital stroke care. 
The MRFF stage 2 program was awarded $100 million from the federal government, with 40…