ASX 200 slides lower, A2 Milk surges, Gold Road sinks on Tuesday 2 March 2021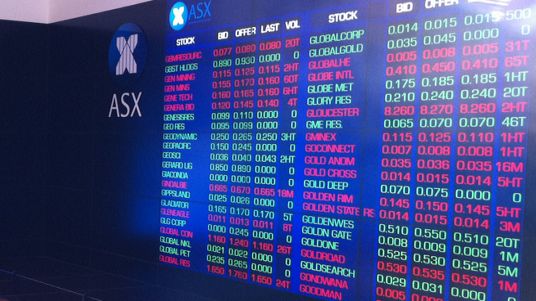 The S&P/ASX 200 Index (ASX: XJO) went down 0.4% today to 6,762 points.
The ASX 200 started the day up around 1%, but steadily slid downwards to finish in the red.
Here are some of the highlights from the day:
Commonwealth Bank of Australia (ASX: CBA)
The CBA share price finished the day higher by 0.5% despite yesterday's news that CBA's subsidiaries would be facing legal proceedings by the Australian Securities and Investments Commission (ASIC).
Commonwealth Securities Limited (Commsec) and Australian Investment Exchange Limited (AUSIEX) are the two subsidiaries in question.
CBA said that the errors were reported to ASIC and that Commsec and AUSIEX have been working with ASIC.
ASIC has filed with the Federal Court and published…