Allan Chamberlain felt 'guilty' over NCA bombing for holding weapons that belonged to accused, court told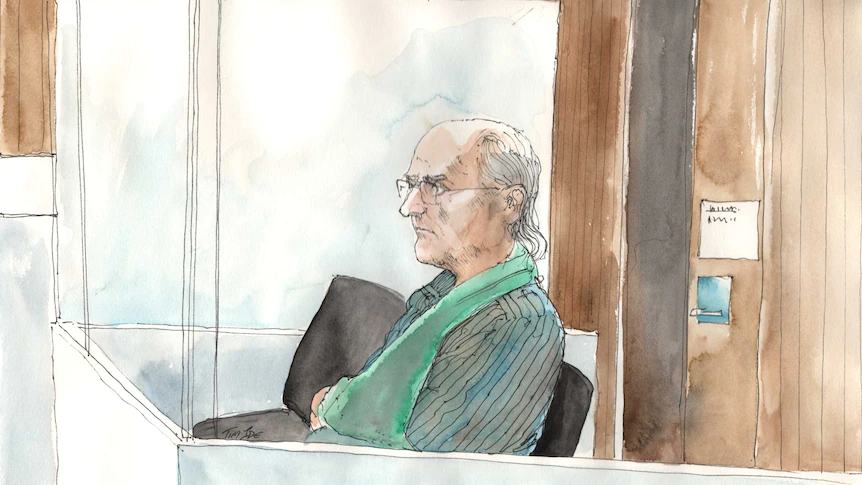 A former gunsmith has told the Supreme Court that he felt "guilty by association" of the 1994 National Crime Authority bombing because he was in possession of guns and detonators belonging to the alleged murderer.
Domenic Perre allegedly killed Detective Sergeant Geoffrey Bowen and severely injured lawyer Peter Wallis by sending a parcel bomb to the Adelaide headquarters of the National Crime Authority (NCA) in March 1994.
The 64-year-old has pleaded not guilty to murder and attempted murder and is facing a six-month Supreme Court trial.
Prosecutors allege Mr Perre handed up to 20 firearms to then-gunsmith Allan "Gadget" Chamberlain in late 1993.
It is also alleged that Mr Chamberlain also had bomb-making books and two…