2 strong ASX 200 shares offering good income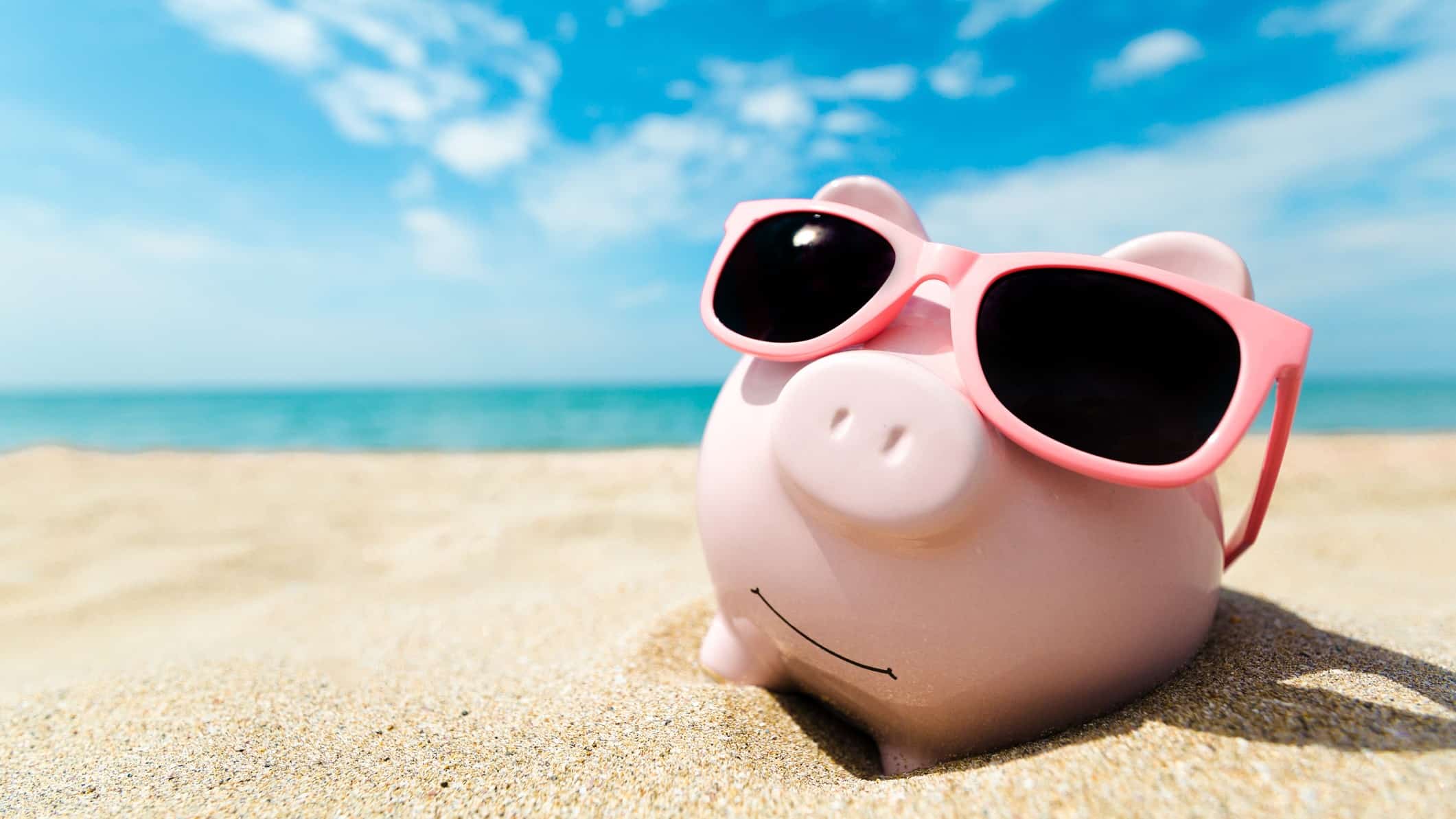 There are some S&P/ASX 200 Index (ASX: XJO) shares that are strong and offer good levels of income.
In this environment where interest rates are so low, but the future is uncertain, it could be interesting to look at businesses offer solid yields:
Magellan Financial Group Ltd (ASX: MFG)
Magellan is a large funds management business with a market capitalisation of around $8.75 billion.
The fund manager is currently rated as a buy by Morgans, which has a price target of $58.26 on Magellan.
It's expecting the funds management business to pay a partially franked dividend of $2.06 per share. That translates to a partially franked dividend yield of 4.25%. Magellan has been steadily growing its ordinary dividend as the funds management…